Runloader 2.0
jeudi 20 juillet 2006.
post number 12.
tags : installation, instrument, interface, midi, play, program.
Videogame / Midi interface.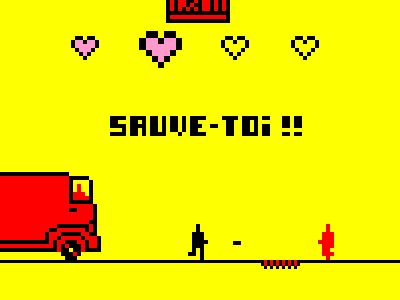 Français :
Runloader est une interface de contrôle midi reservée à de joyeux musiciens bricoleurs qui n' ont pas froid aux yeux. Il a été créé à l'occasion du festival Eniarof 0.1, pour une installation grand-public. Il est plus particulièrement efficace couplé à une boite à rythme ou un séquenceur, cependant il me semble que son utilisation est assez ouverte.
N' hésitez pas à me contacter pour me faire part de vos opinions, ainsi que me faire écouter ce que vous réussissez à en faire.
Good Luck.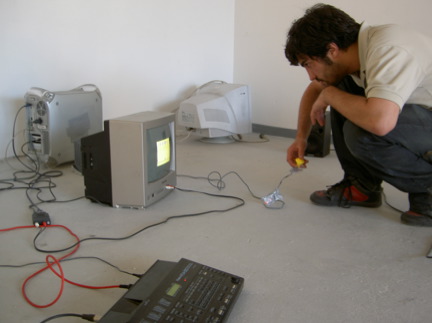 English :
Runloader is a midi interface for happy midi users.
It was created for Eniarof 1.0 festival in France, basically it was an interactive installation.
It's works very well with Beatboxes and samplers, but the Runloader is open-mind...
Write me if it looks nice to you and maybe show me what you can do with it.
Bonne chance.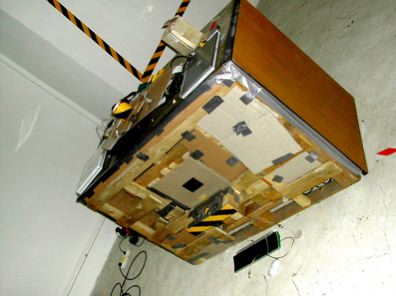 Download :