Dirty Video Mixer Schematics
mercredi 8 juin 2011.
post number 152.
tags : glitch, schematics, video.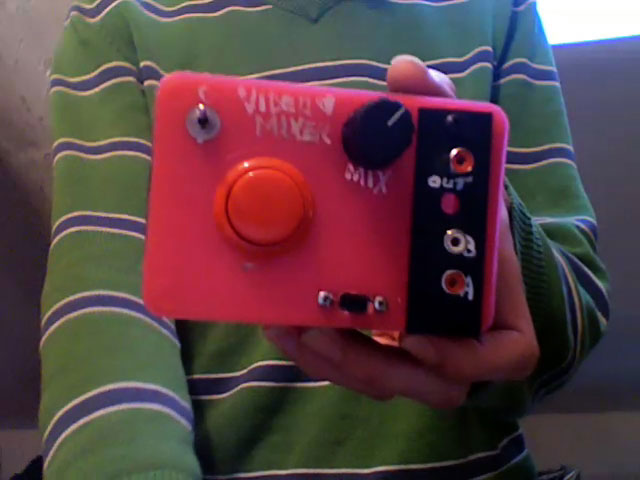 This is a very simple montage used to corrupt 2 analog video signals together.
It's very similar to Karl Klomp's dirty Mixer, but the way you can interact with it is a little different...
Very easy to build and cool tool for video glitch performance ;)
Have fun !